Many of my newly engaged clients contemplate if engagement photos are important. Well, since they're asking me, I have to say that I think they are vital.
Here are 6 reasons why I think it's important to have engagement photos taken: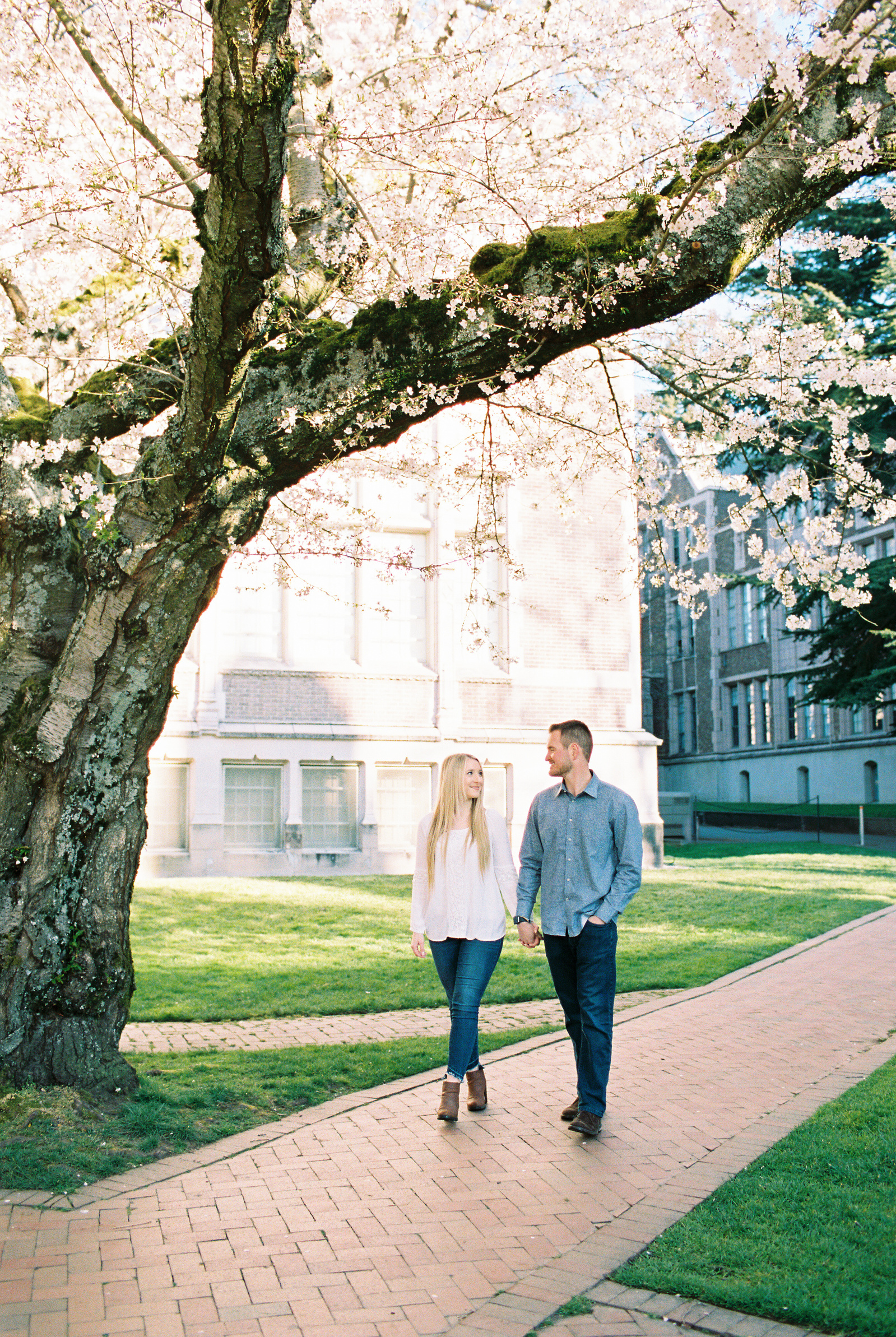 1) Get to know your photographer

I know I've said this in other articles, but I'll say it again. You're trusting your wedding photographer to share and capture your most intimate and emotional moments so it's critical that you not only trust them, but also feel comfortable with them because you will spend your entire wedding day with them. An engagement session provides the perfect opportunity to get to comfortable and get to know each other.

2) Capture the fleeting time that you're engaged
Life happens fast and before you know it, your period of engagement will pass like a fleeting moment. It's such a sweet, romantic and happy time and having engagement pictures taken is a wonderful way to preserve this time so that you can look back fondly on it for years to come.
3) Get comfortable in front of a camera
Most couples haven't had professional photos taken since they were in high school and find having a camera pointed at them to be an intimidating experience. I really excel at helping my couples to feel comfortable and relaxed during the session. When they see the beautiful images that come from the session, they instantly lose all the nervous jitters about being photographed on wedding day. Trust me, even the guys put on their G.Q. face after having worked with me!
4) Build trust in your finished photography
Wedding photography is an investment, and it can be a bit scary to lay down money without being able to see the results until after the wedding. Most photographers are happy to show you a completed gallery, but still it can be hard to imagine how you will look in finished portraits. The images from your engagement session will give you confidence in the process. I've never had a couple say that they didn't absolutely LOVE their engagement photos. Check out my gallery of engagement photos.
5) Enjoy bonding time
Let's face it, we all lead busy lives and it can be hard to find quality time with each other. During my engagement sessions, I focus on creating a fun, playful experience because I know that shows through in your images. Most of my couples comment that they were initially nervous but shortly got into it and had a great time.
6) Photos for wedding related projects
And, finally, from a practical perspective, it's great to have beautiful, professional images for things like 'save-the-date' cards, thank you cards, your wedding website, a guest book, etc.

I hope you choose to do engagement photos! Personally, I just love capturing this most romantic time. Click here to contact me!